A musical duet that mixes "copla"
and Argentinian folklore with pop music.
Un dueto musical que combina la copla
y el folclore argentino con música pop.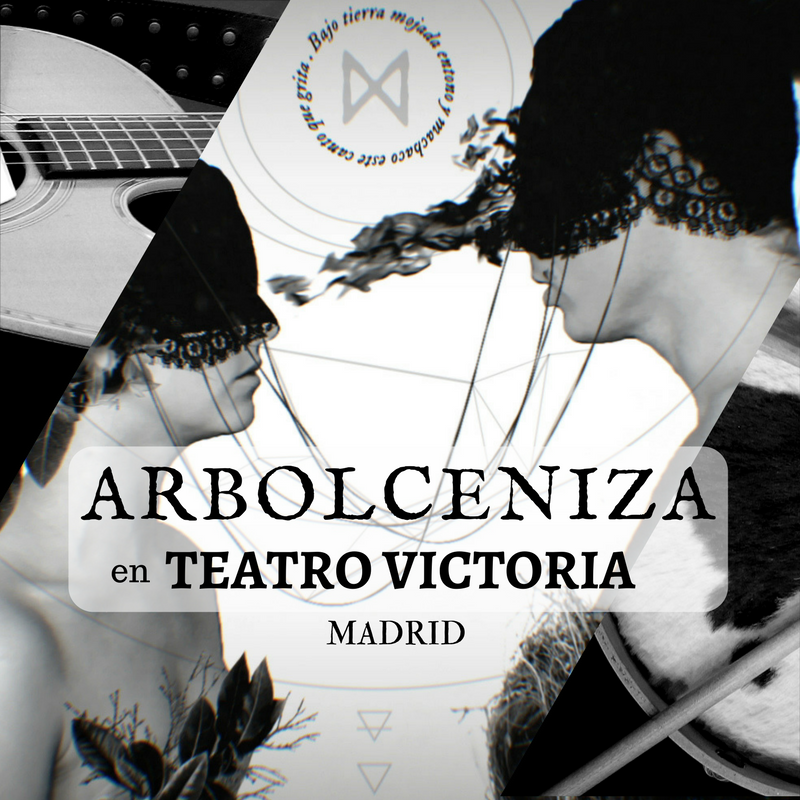 A Ritual Show, invites the audience to feel
the transformation from darkness to light;
being reborn from the ashes
to become a tree once again. 
Un espectáculo ritual que invita al público a sentir
la transformación de la oscuridad en luz;
a renacer de las cenizas
y convertirse nuevamente en un árbol.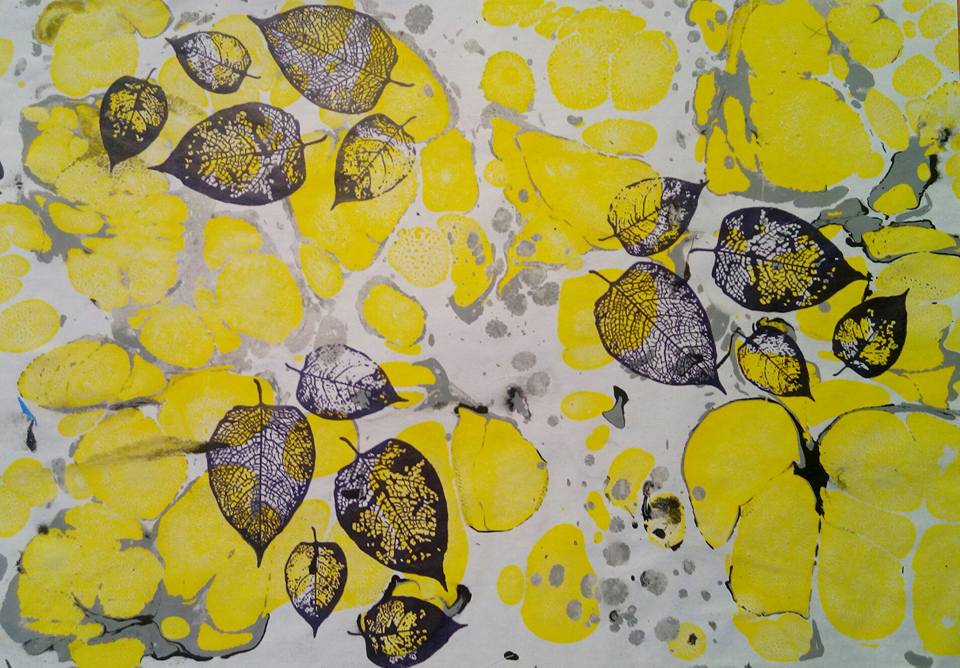 Formed by
Cachin Selis
and
La Vero Paz.
Está formado por
Cachin Selis
y
La Vero Paz.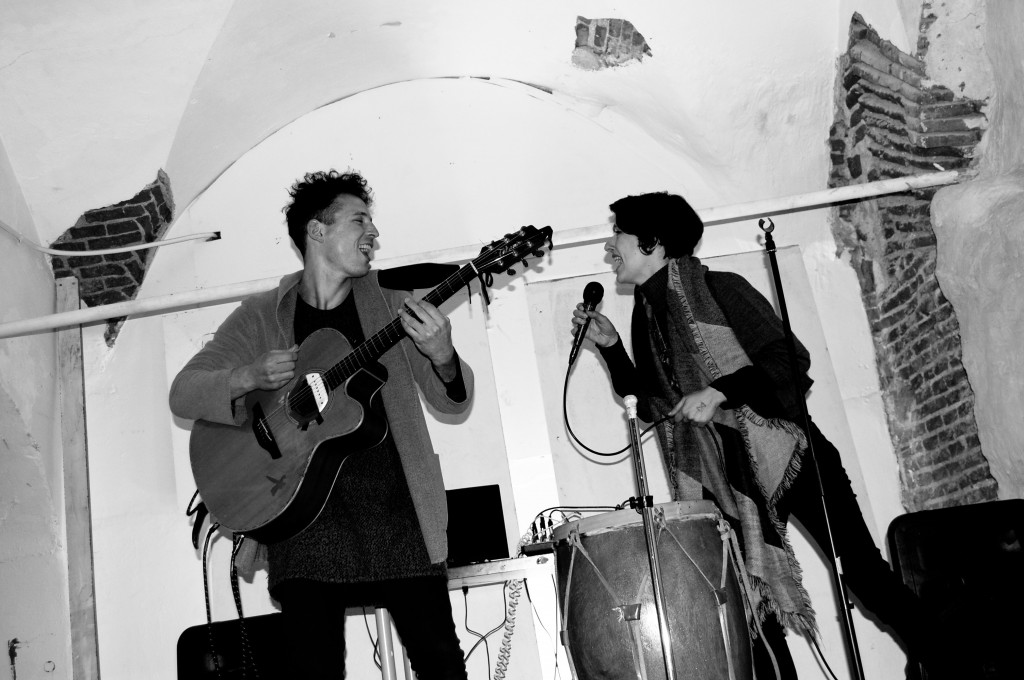 Photo credit: Nichole Hastings
• • Arbolceniza en una Producción Teatral • •
• Viernes 7 de Abril 23hs – Teatro Victoria •
• Calle del Pez 17, Madrid •
• Entrada – donación sugerida: de 5€ a 20€ •
Reservas en info@espaciovictoria.es y +34 915 22 8730
Performers: Cachin Sellis and La Vero Paz
Director & Production: Nichole Hastings
Sound Engineers: Cristian Olarte Gugliara and Iván Raymores
Costumes: Lily Ellis-Gibbins and Abby Pedersen
Graphic Design: ojovivo
Una producción de EspacioVictoria y Style My Life y Arbolceniza