"Music is a healing energy; Love in the form of sound."  
«La música es una energía curativa; es amor en forma de sonido»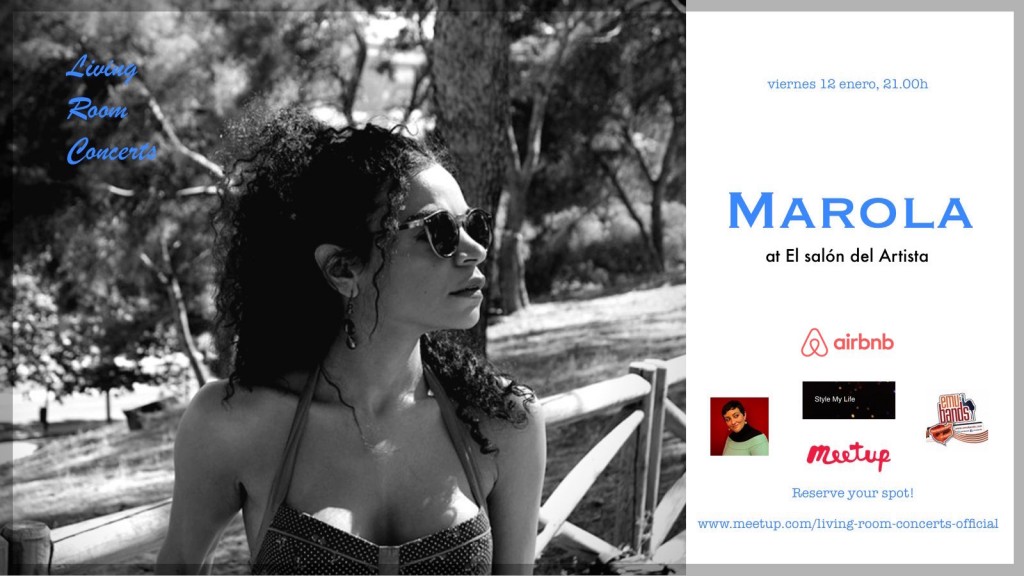 MAROLA, was born in Santo Domingo, Dominican Republic. She lived her childhood and teenage years between Santo Domingo and New York City. Her major influences include but are not limited to Billie Holiday, Minnie Riperton, Curtis Mayfield, D' Angelo, Jill Scott, Erykah Badu, Lauryn Hill. 
Marola has performed on the most significant stages in DR collaborating with renowned Caribbean music artists such as her father, the successful Merenguero Sergio Vargas, interpreter of "La Ventanita", "La Quiero Morir" and "Marola", that represents the origin of her name. She joined the Dominican Jazz Big Band directed by the virtuoso saxophonist Sandy Gabriel and composed of the best jazz musicians of the area. She studied performing arts and multimedia at NYU (New York University) in 2011. 
In 2012 she recorded the original soundtrack of the Dominican film "Anna's Struggle" ("La Lucha de Ana") and played a secondary role in the plot debuting as an actress while completing the Diplomacy and International Services career at the Catholic University of Santo Domingo. 
In 2015 she traveled to Madrid to study music at the Escuela de Música Creative in Malasaña and created her solo project with the help of the Spanish guitarist Jorge Mostaza, with whom she composed the songs that are part of her first production and will be released soon . Meanwhile she offers samples of her original songs in live performances.
MAROLA, nació en Santo Domingo, República Dominicana. Vivió su infancia y adolescencia entre Santo Domingo y la ciudad de Nueva York. Sus mayores influencias incluyen y no se limitan a Billie Holiday, Minnie Riperton, Curtis Mayfield, D'Angelo, Jill Scott, Erykah Badu, Lauryn Hill. 
Marola se ha presentado en los escenarios más significativos de la República Dominicana colaborando con reconocidos artistas de la música del Caribe como lo es su padre, el exitoso merenguero Sergio Vargas, intérprete de "La Ventanita", "La Quiero A Morir" y de la canción "Marola" que representa el origen de su nombre. Se incorporó a la Dominican Jazz Big Band dirigida por el virtuoso saxofonista Sandy Gabriel y compuesta de los mejores músicos de jazz del área. Ha realizado estudios de artes escénicas y multimedia en la NYU (New York University) en el 2011. 
En 2012 grabó el soundtrack original de la película dominicana "La Lucha de Ana" (Anna's Struggle) e interpretó un papel secundario dentro de la trama debutando como actriz mientras completaba la carrera de Diplomacia y Servicios Internacionales en la Universidad Católica de Santo Domingo. 
En 2015 viajó a estudiar a Madrid en la Escuela de Música Creativa del barrio Malasaña y creó su proyecto solista de la mano del virtuoso guitarrista español Jorge Mostaza, con quien ha compuesto las canciones que conforman su primera producción, la cual será lanzada próximamente. Mientras tanto ofrece muestras de sus temas originales en sus actuaciones en directo.
 Connect with Marola on her website, Instagram, Facebook, Twitter, Youtube and Soundcloud. 
Conecta con Marola en su  website, Instagram, Facebook, Twitter, Youtube y Soundcloud. 
—
MAROLA will perform starting at 21.00 on Friday January 12th. Bring your positive energy and a cushion to sit on. Lively conversation, new friends and more, before and after the performance. Come join us!
MAROLA le ofrecerá un concierto acústico a partir de las 21:00 del viernes 12 de enero. Trae tu energía positiva y un cojín para sentarte. Conversación animada, nuevos amigos y más antes y después de la actuación. ¡Únete a nosotros!
—
——————————
In collaboration with: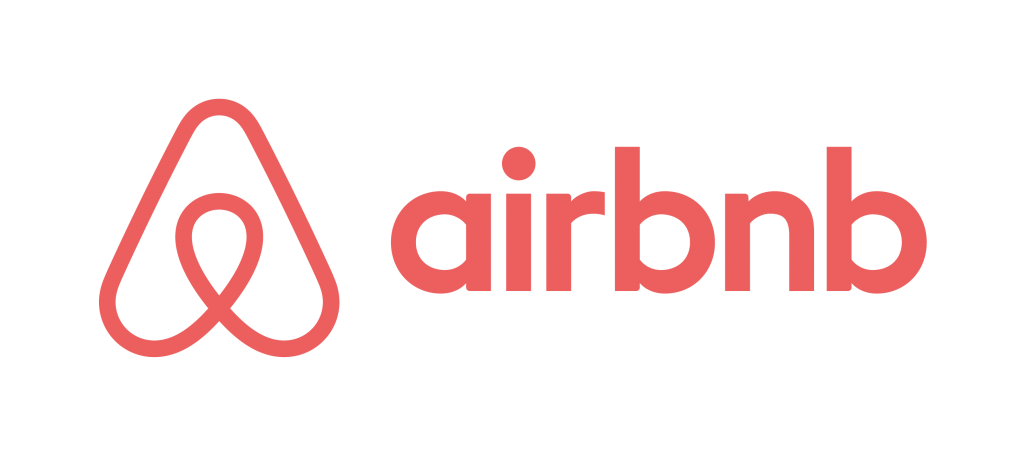 Our Official Sponsors / Nuestros Patrocinadores Oficiales: