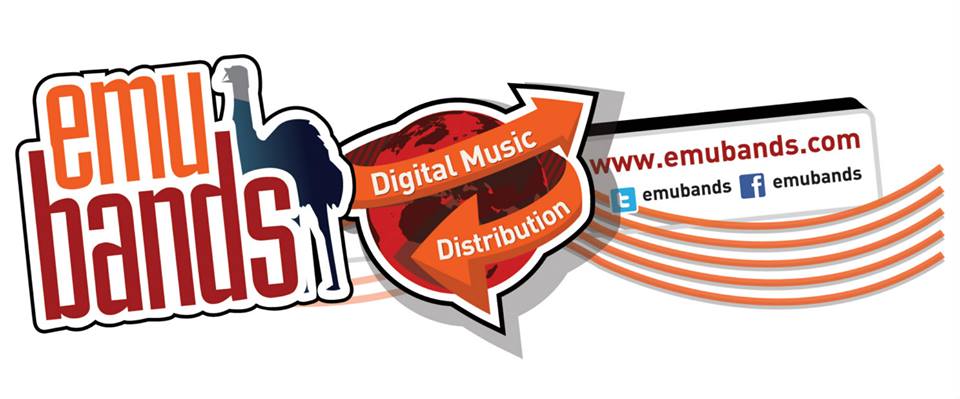 We are thrilled to add Emubands as our newest group sponsor.
Living Room Concerts has been offering performance opportunities for music artists who compose their own "stage-ready" original compositions. Now our collaboration with EmuBands not only furthers our group mission, to support unknown and little known artists discovering their music, but working together also let's us support independent music artists beyond the living room … by giving them a free single track upload (or equivalent discount on an entire album) on all digital platforms after they perform for us.
EmuBands is a digital music distribution company that's been helping independent artists and record labels to get their music on the World's leading digital retailers like iTunes, Spotify, Amazon MP3 and many more. EmuBands, based out of Glasgow, is a powerful yet simple to use, low-cost digital platform that offers non-exclusive music distribution services. Over ten years ago two musicians decided to start a company that would protect music artists and their music. As a result there are four distinct and notable features of this company: a one-time fee coupled with lifetime support by a dedicated account manager, future-proof digital music distribution meaning distribution to all retailers we add in the future, stay in control of your music, earn 100% of your royalties.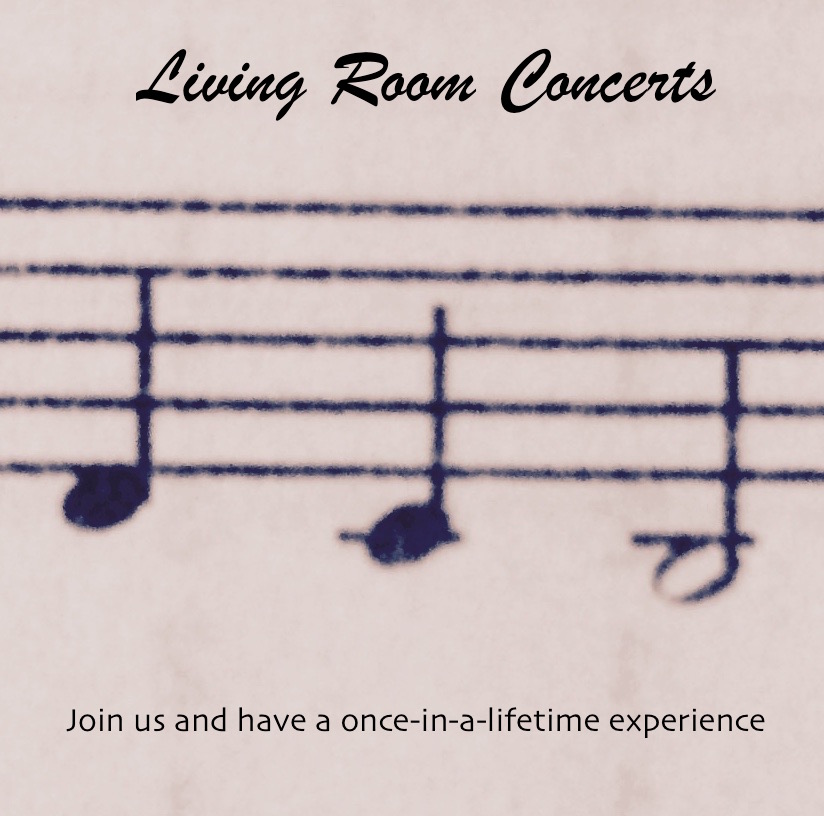 To learn more about Emubands, their digital music services, and how to perform at Living Room Concerts, contact Nichole at nicholehastings@stylemylife.us. Like us on Facebook.
All concerts in the Living Room Concerts series are held privately in homes in Madrid and organized through Meetup.com. You must be a member of the group to attend. Join us and have a once in a lifetime experience.
—
——————————————————————————————-
OUR OFFICIAL GROUP SPONSORS / NUESTROS PATROCINADORES OFICIALES DEL GRUPO: