"For me music means to transmit sound emotions always respecting the communication of positive message through melodies and lyrics."
«Para mí la música significa transmitir emociones sonoras respetando siempre el comunicar un mensaje positivo a través de las melodías y las letras».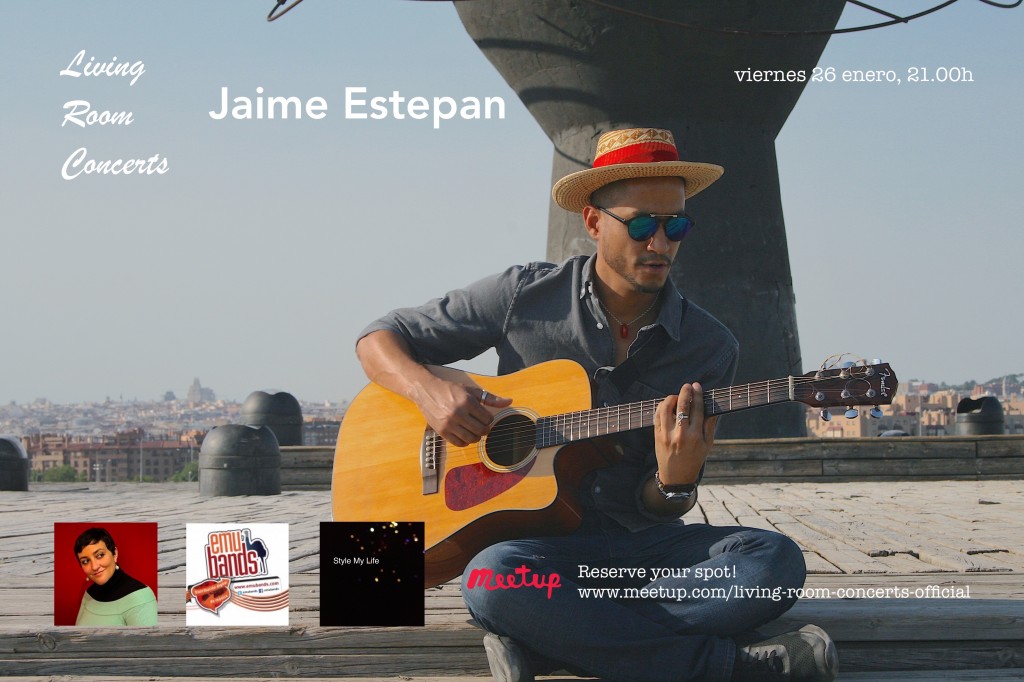 Jaime Estepan is a composer, singer-songwriter, clarinetist and guitarist. Born in Santiago, Dominican Republic in 1985. He graduated from National Conservatory of Music of Santo Domingo in classical clarinet and graduated from the Universidad Autonoma de Santo Domingo in Musical Education. He has composed music for Dominican movies. In 2016, he presented his dominican folk music project called "Ofrendas" of sixteen original songs. All the songs in "Offerings" are inspired by the Dominican folklore, highlighting authenticity in the language, narrative and melodies.
Also in 2016, Jaime moved to Madrid Spain to pursue a Masters in Music at the Universidad Rey Juan Carlos. While in Madrid, Jaime has played and composed music for documentaries and performed live concerts with other music artists.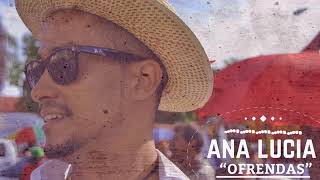 Connect with Jaime and his music on Facebook and Instagram.
Conecta con Jaime y su musica en Facebook Facebook y Instagram.
—
Jaime Estepan will perform starting at 21.00 on Friday January 26th. Bring your positive energy and a cushion to sit on. Lively conversation, new friends and more, before and after the performance. Come join us!
Jaime Estepan le ofrecerá un concierto acústico a partir de las 21:00 del viernes 26 de enero. Trae tu energía positiva y un cojín para sentarte. Conversación animada, nuevos amigos y más antes y después de la actuación. ¡Únete a nosotros!
—
——————————
Our Official Sponsors / Nuestros Patrocinadores Oficiales: