Your life, your style, your dreams.
May we assist you in the realization of your dreams
and help you to create the life you would like to live?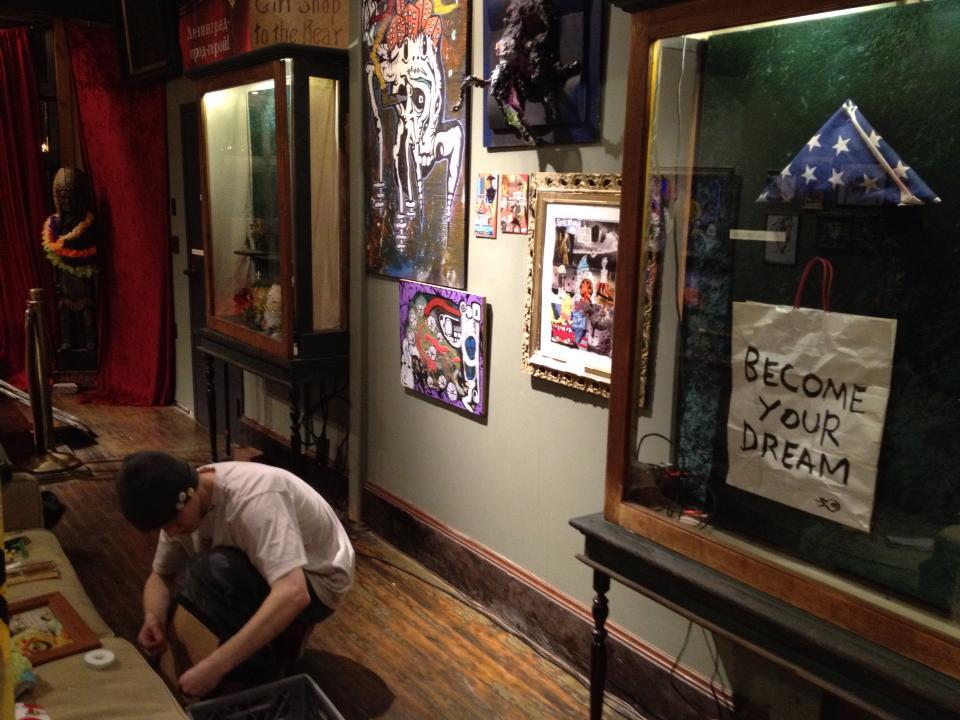 Would you like assistance in re-imagining yourself, project, product or event.  Do you want to embark on a journey of exploration and rediscovery of enchantment, wonder and beauty?  Are you lacking knowledge, resources and tools to help you market, brand and package yourself, your product, your project or your event?
Style My Life is a consulting agency for independents, musicians and bands, artists, small businesses and non-profit organizations.
Your dreams may become your new reality through visioning, utilizing practicality and common sense in achieving solutions to challenges, honing those organizational skills and forming positive habits, and further developing an openness to considering new or different perspectives.  Style My Life offers a wide and varied array of resources, tools and experiences to assist you.  These resources include a diverse network of skilled professionals and the ability to not only listen but to understand what your needs and desires are to assist you in your endeavors.
Style My Life offers clientele smart solutions, personalized attention and support, empowered positivity, and dreams to reality.
Call or email to set up a consultation.
Telephone: +34 631661108/+001 802.332.6615  ||  Email: info@stylemylife.us